"Feed the hungry, and help those in trouble.
Then your light will shine out from the darkness,
and the darkness around you will be as bright as noon."

Isaiah 58:10
The need
Impact Nations Australia works among some of the poorest, most desperate people in the world––those trying to survive in garbage dumps, on sidewalks, in shantytowns and urban slums. We are coming alongside men, women, and children who are suffering from severe malnutrition where death by starvation is a constant threat. Their greatest need is simply to eat.
While the world is practically closed for business, many of these men and women who live hand to mouth are already out of food and cannot leave their homes.
$25 will change everything!
The good news is that, in the West, we have a huge capacity to help alleviate severe hunger. We are currently able to feed a family of five for a week with $25. So we can make a difference––a big, and immediate one. Every cent that is given to the Isaiah 58 Feeding Program turns into meals for the hungry.
We are currently engaged in feeding programs in the Philippines, Uganda, Kenya, and India.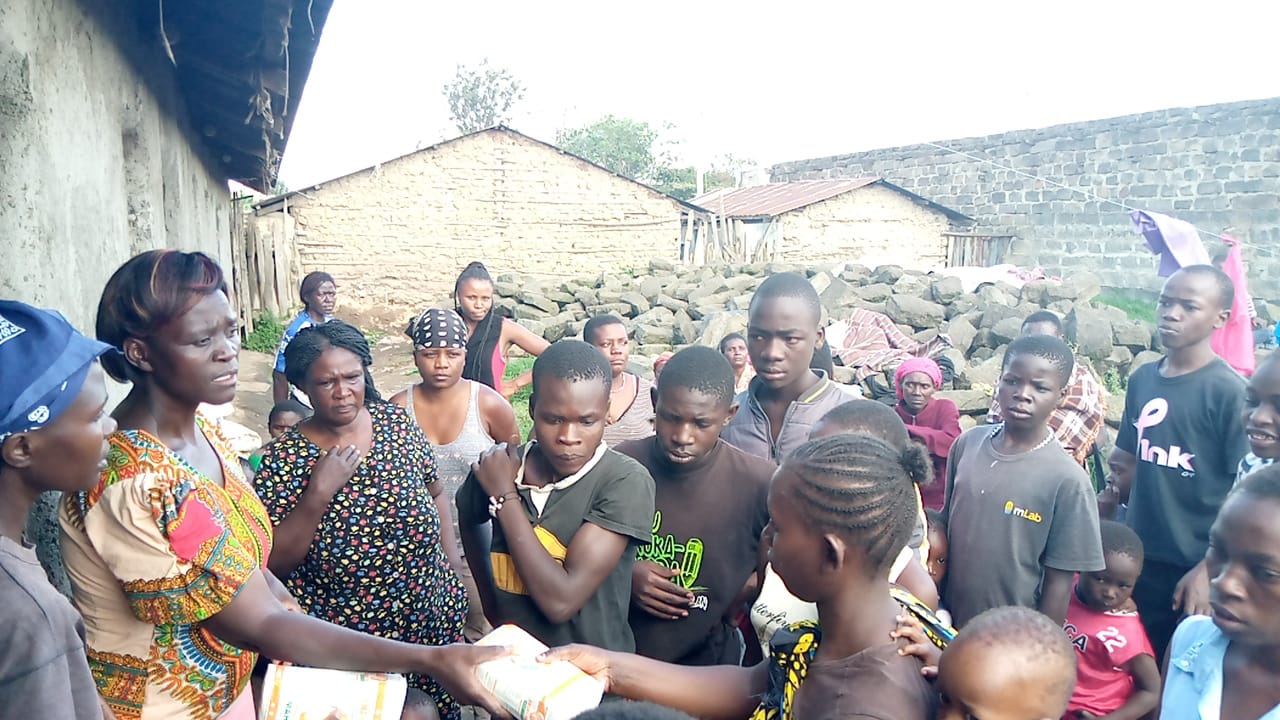 What can you do?
Feed a family for $25
Updates
LEARNING DURING A PANDEMIC
India has been one of the hardest hit nations in the world during the pandemic. Their private sector unemployment reached 80% at one point. When our partners were finally able to reach the brick factories, they found a community wrestling with starvation, suicide, and depression.
The whole country was starting to adapt the new normal life but the new life didn't included these people as it's difficult for them to maintain social distancing and they have to go from place to place for work. So they were still unaccepted by the people.

We started going to the slums daily and started a feeding program there. One day when we were feeding the people a young girl came to us with a book in her hand and told that she was missing school. She was one of the girl we got in school last year. She told us that she really wanted to study. So we took the book and started teaching her.

We realized that this pandemic has taken away the opportunity from the kids to study. The kids just started adapting the school environment. We started the tuition in the area and started teaching them in small groups."

– Meenakshi, NLC Foundation
Back to School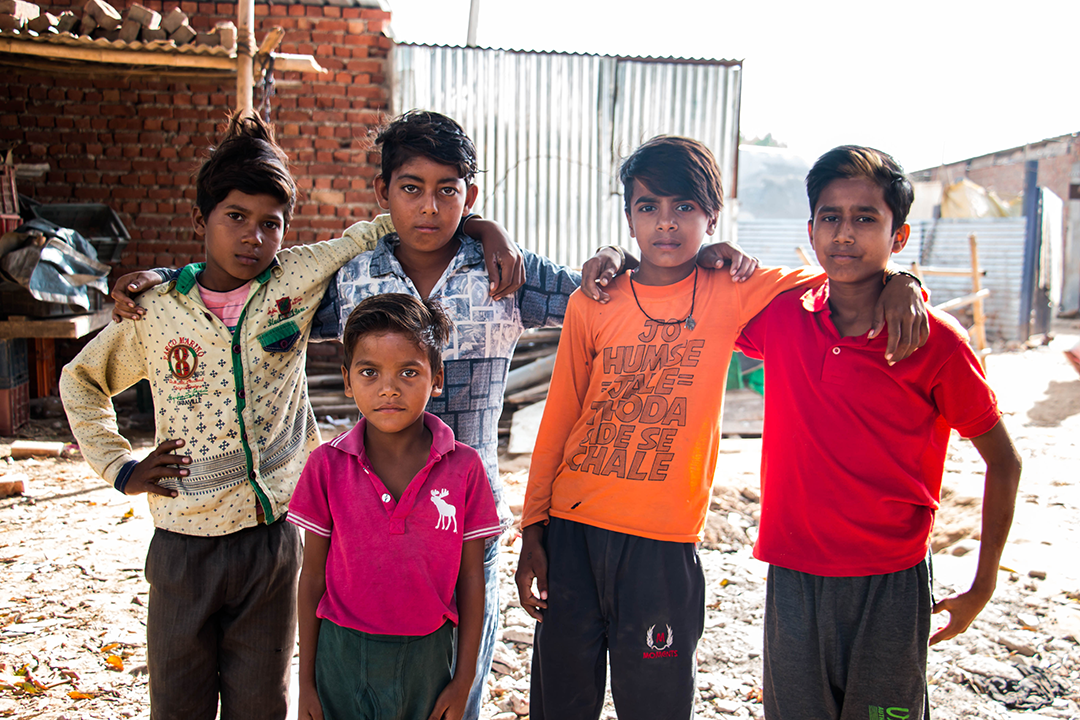 Hope is returning to this precious community. Our partners continue to feed families and tutor the children in the midst of the difficulty.
Now we are faced with another opportunity to change the future for so many children. The government of India is opening schools again on October 19th. The 862 children that the Impact Nations family rescued last year will once again be able to go to school!
In addition, we have already raised enough for another 230 children to begin their education. How many more can we rescue from a life of slavery and send to school?
YOU can send a child to school for only $130 today!