"Feed the hungry, and help those in trouble.
Then your light will shine out from the darkness,
and the darkness around you will be as bright as noon."

Isaiah 58:10
The need
Impact Nations Australia works among some of the poorest, most desperate people in the world––those trying to survive in garbage dumps, on sidewalks, in shantytowns and urban slums. We are coming alongside men, women, and children who are suffering from severe malnutrition where death by starvation is a constant threat. Their greatest need is simply to eat.
While the world is practically closed for business, many of these men and women who live hand to mouth are already out of food and cannot leave their homes.
$25 will change everything!
The good news is that, in the West, we have a huge capacity to help alleviate severe hunger. We are currently able to feed a family of five for a week with $25. So we can make a difference––a big, and immediate one. Every cent that is given to the Isaiah 58 Feeding Program turns into meals for the hungry.
We are currently engaged in feeding programs in the Philippines, Uganda, Kenya, and India.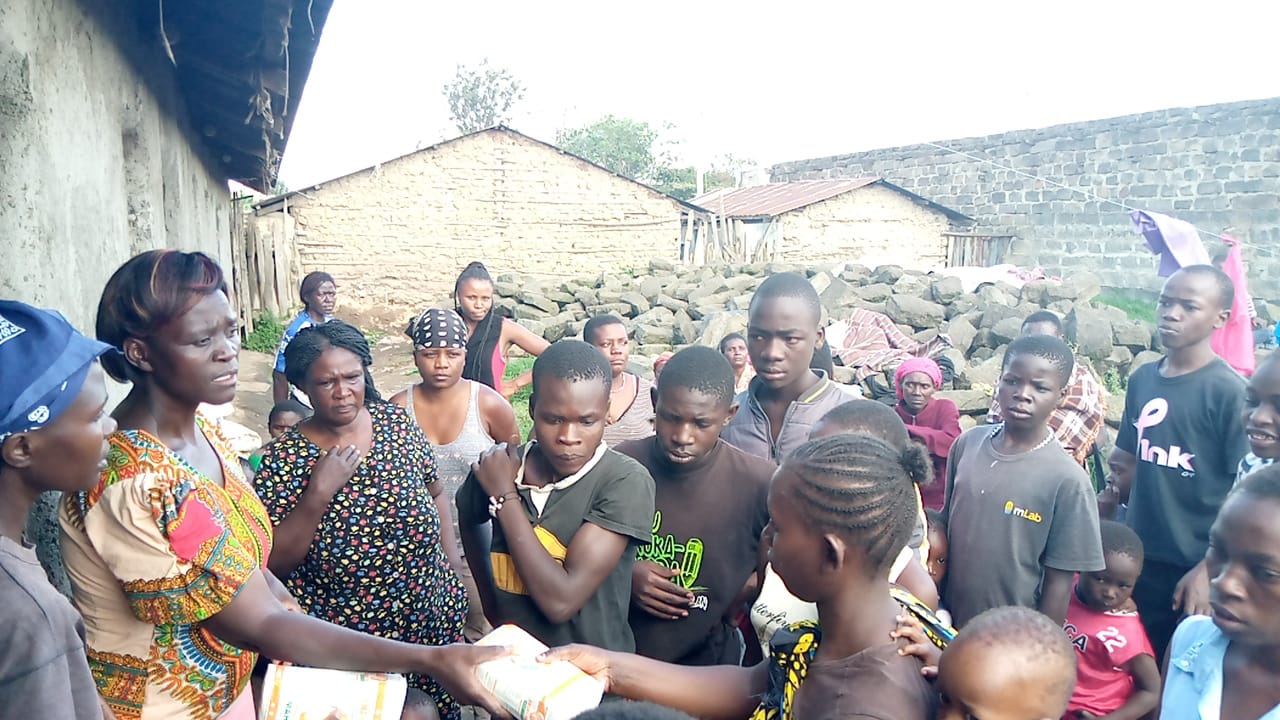 What can you do?
Feed a family for $25
Updates
A Truly Great Impact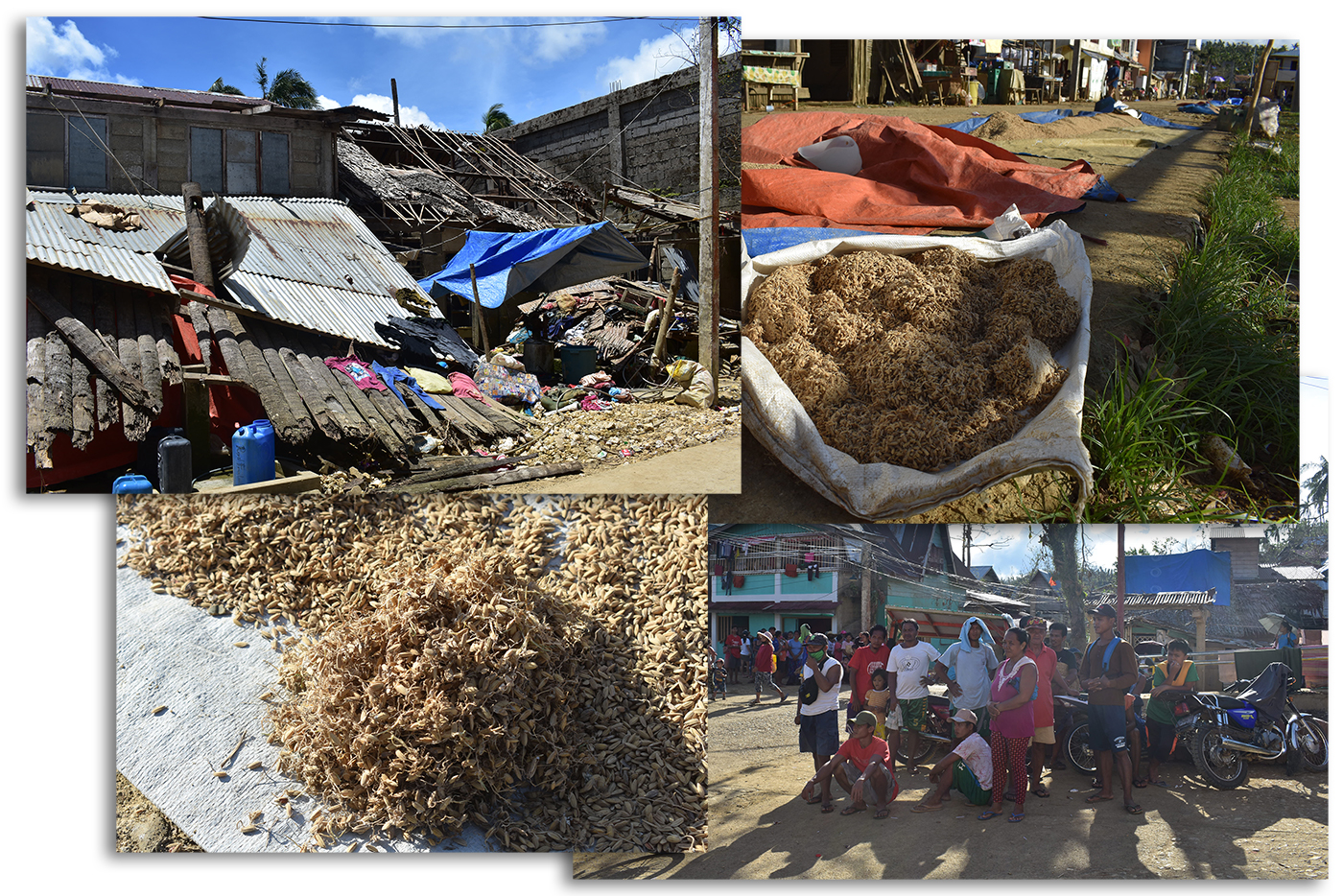 "Dear Pastora Sue and Impact Nations Partners,
Grace and peace from the Father and the love of our Lord Jesus Christ be unto you!
We have just done our food relief distribution last July 09, Thursday. I decided to go the farthest town where the Local Government didn't declare it as one of the affected areas of the typhoon Ambo. We have gone through the boarders of Eastern Samar travelled 3 ½ hours going there and another 3 ½ hours going home. A very tiring trip but heart fulfilling reaching one of the small town of Northern Samar which is the Municipality of Gamay where I found so many families are still struggling for hunger and for uncomfortable shelter. People told me that they don't receive relief because there town was not counted as affected by typhon Ambo but they were not exempted of the devastation by the typhon Ambo.
"Thank you God for Impact Nations", one of their expressions upon receiving the food pack for a week. We fed 80 families with a 5 kilos of Premium rice, ½ dozen noodles, ½ dozen Milk, and 5 pcs. Sardines. They want to express their gratitude to the supporters and partners of Impact Nations.
Truly you had brought great impact to lives showing them the love of God in action! I can't really figure out the joy in my heart reaching those families and saving lives !
Again, thank you Impact Nations Australia for the opportunity and the privilege you had given me to be a part of this divine assignment. Whoever you are and where ever we are all of us together making a difference!
I pray for all the Impact Nations partners and supporters that the good Lord will continually bless you more and more!
Let me quote to you a word from the scriptures which says, "He who supplies seed to the sower and bread for food will supply and multiply your seed for sowing and increase the harvest of your righteousness."(2 Cor. 9:10).
God bless you all!"
Pastor Robert Guarino
Impact Nations Philippines
Field Partner
---
Great News!
---
"Chased Away By Murder"
"Crodina was happily married and lived about 1km away from kalonga Center. Her husband died 6 years ago living her with 4 children; Sylvia, frank, prossy and flavia.
After the death of her husband, the family members of the husband sent Crodina away from the land which the husband owned that they worked on daily to earn a living.
Crodina moved with her family to a single rental room in Kalonga center running away from people who threatened to murder her from the husband's land and destroyed and took for free her food in the garden. Crodina never got justice, trying to push on the case only brought more problems and fear.
The eldest daughter, Sylvia, stopped in senior two. She tried her best to look for something to do but in vain, they don't have land to cultivate… She ended up into early marriage, gave birth, husband disappeared and she came back home.
Frank and Prossy also stopped in senior two in 2018 so they haven't been in school in 2019 and 2020.
Frank helps the builders by working as a porter and they pay him something to take home. Sylvia moves houses to house to plait hair to earn a living while prossy stays at home to take care of the mother.
All their work has not been productive and during this season of Covid19 almost no one has money to spend on hair or building.
They were happy to receive the package. They were so emotional. The mother was extremely thankful and in tears of joy."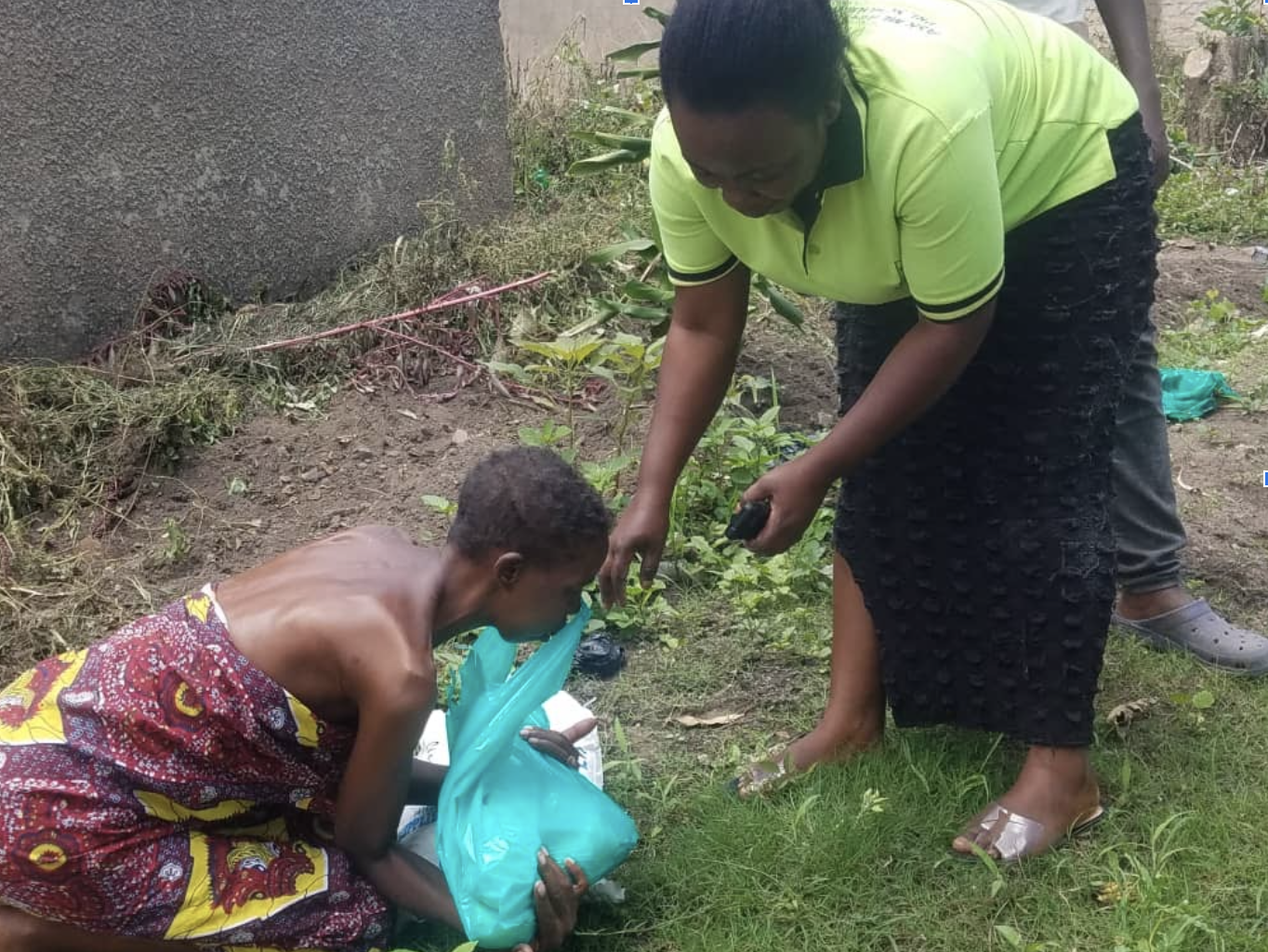 ---
"My daughter is all I have…"
The Impact Nations family has been supporting The Remnant Generation for years. Now, during this pandemic, you have kept families together and saved starging babies. Click here to read the full report. Click here to read the full report.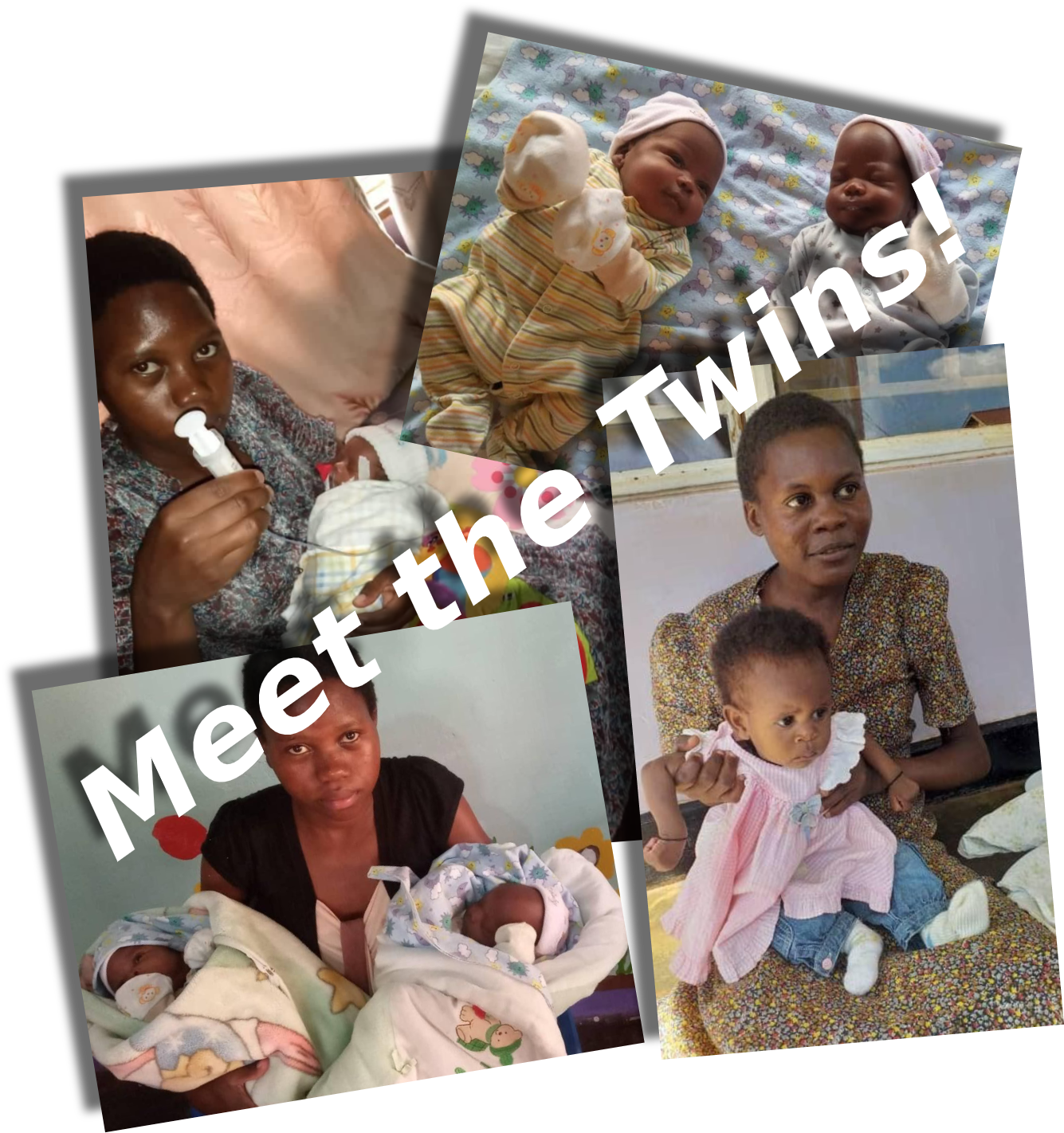 ---
Rapid Response in Katanga
Trinity and his team from 92hands have found a creative way to feed the poor. During the COVID lockdown, chairty feeding is illegal. Trinity has found a creative way to get around this and keep the starving poor alive. Click here to read the full report.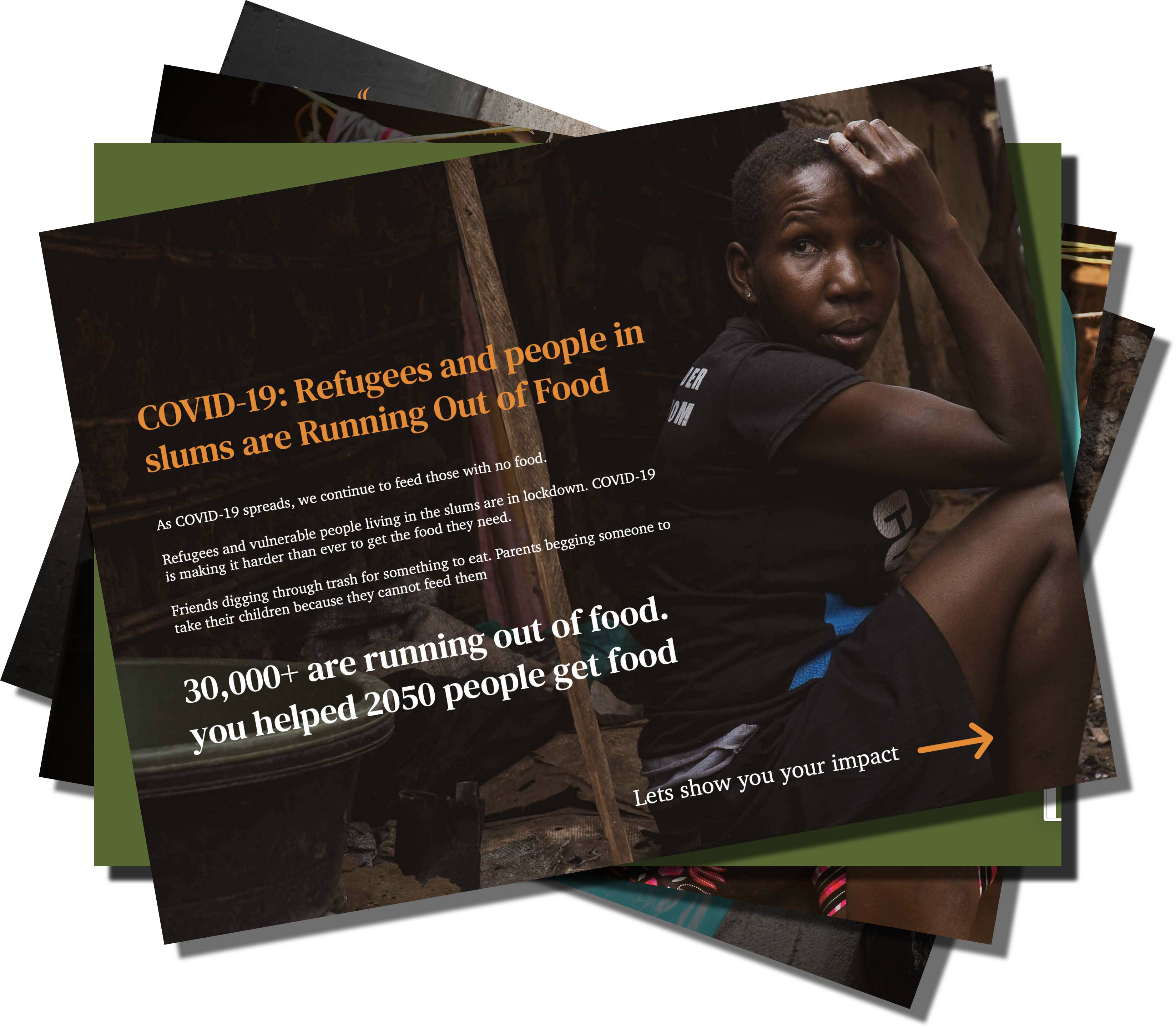 ---