Sustainability in a COVID World
The Need
In Uganda, like so many nations, the poor have become even more marginalized and at risk during the pandemic. Impact Nations has partnered with local leaders to provide over 500,000 meals in Uganda since the virus left so many without work.
Now it is time to begin searching for sustainable economic opportunities for the poor in the new reality that is emerging. Although the economy in Uganda is slowly beginning to open up, there are strict health guidelines that must be followed.
First and foremost, everyone over the age of seven is required to wear a government-approved face mask at all times when in public. This includes in taxis and the marketplace.
Unfortunately, many families cannot afford eve the small expense of a face mask. And yet, without the face mask, they are unable to leave their homes to find work and generate an income. Thus, a mask equals economic freedom.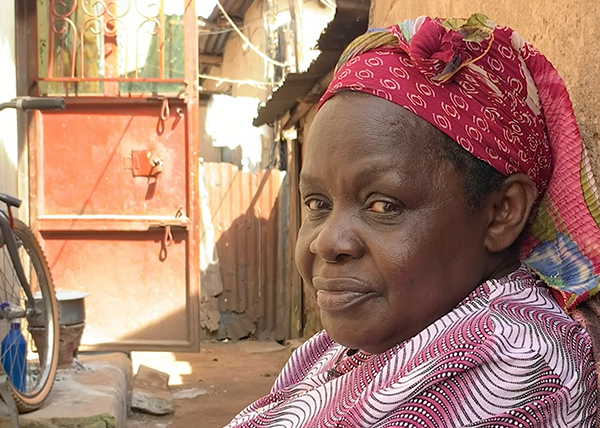 The Solution
Our friends at The Remnant Generation have received certification from UNBS (the Uganda National Bureau of Standards) to manufacture the required masks. They have already gathered a team of former graduates of our vocational school, the School of Purpose, with the capacity to make at least 500 masks every day. In addition to employing many women, the profits from this small business are redirected back into the ministry and the school.
You have the opportunity to accomplish three amazing things at the same time. By purchasing masks for the poor, you will provide them with a chance to go find work, help invest in the School of Purpose and generate employment for young women. Each of these young women, many of whom are single mothers, have trained for this very moment.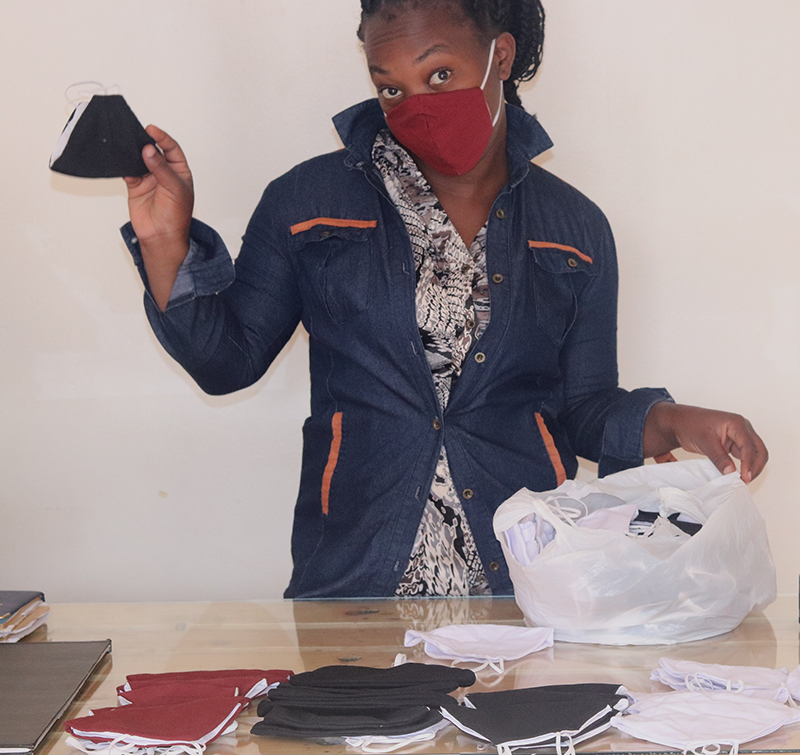 Already begun
We have teams standing by, waiting to distribute masks to the poor, waiting to show them the love of Jesus with this simple, but powerful gift. The tailors have already received orders for 2500 masks and have re-invested nearly $1000 dollars back into their ministry. But they're just getting started!
Will you give them more work? For $25 you can purchase 20 masks for the poor and provide employment for the tailors. You can help someone take their first step toward economic freedom.