LOCATION: Brick Factories, Northern India
GOAL: Rescue children from slavery by sending them to school
BUDGET: $172,000
STILL NEEDED: $41,951
Only $130 Per Child!
We have an opportunity to rescue 1000 children from a life of slavery!
Update
While India remains in a massive state of lockdown, preventing children from attending school, the Impact Nations family is faithfully providing meals and occasional extra curricular courses to these students. As soon as schools re-open, they will be back in school again.
In Northern India, entire families are working in brick factories to pay off their debt to the factory owners. Children as young as five years old spend their days making bricks and piling them high.
Unfortunately, their "wages" are only enough to pay off the interest on the loan. Without the ability to pay the full balance, their work will never be done.
With no chance at an education or even a glimpse at life outside the factory, these kids face a very bleak future.
But everything is about to change!
One factory owner is showing mercy. He has agreed to partner with us to send the children from his factories to school instead. We need your help to get these children registered for school before the school year begins at the end of April 2019.
Your gift of $130 will provide:
Three school uniforms
Two pairs of shoes
Registration fees
Text books & school supplies
Once the children are enrolled, the state government will subsidize their education for the rest of their school years, while the local school board will locate corporate sponsors for ongoing support.
Imagine changing a child's entire future for only $130!
This is your chance to rescue a life. Will you give today?
---
Update:
Adding Locations
Schools have finally re-opened in India and 303 more children were ready to start their journey in school right away. That means the Impact Nations family has now sent over 1,500 children to school!
Here is the most recent video we recieved from India.
Back to School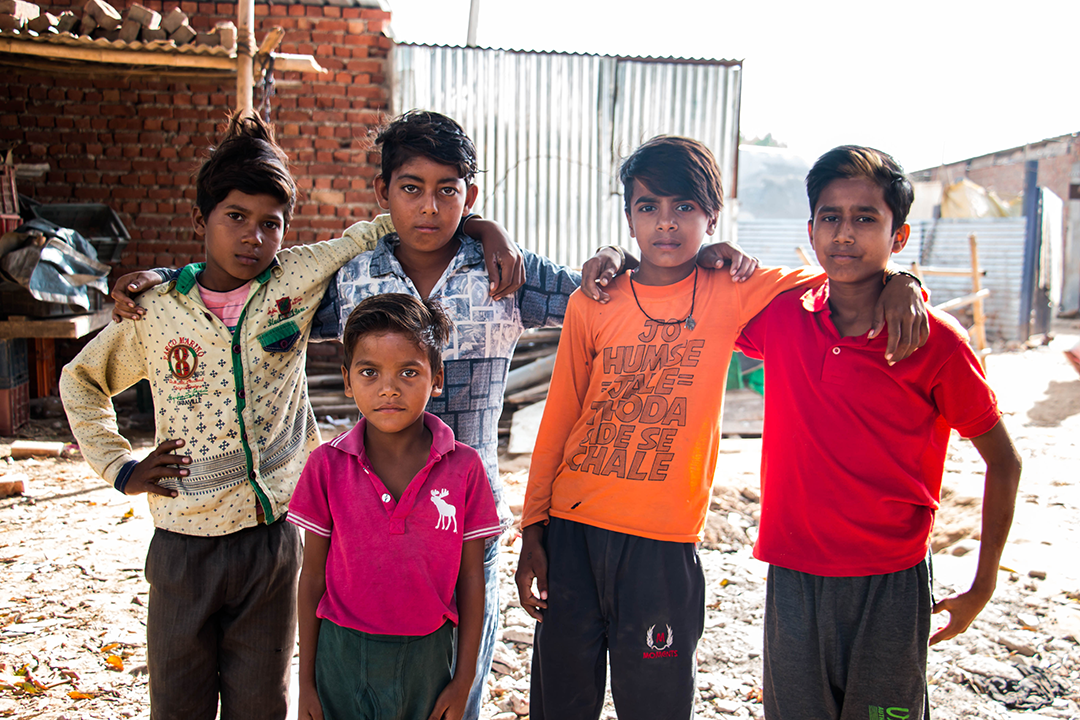 Hope is returning to this precious community. Our partners continue to feed families and tutor the children in the midst of the difficulty.
Now we are faced with another opportunity to change the future for so many children. The government of India is opening schools again on October 19th. The 862 children that the Impact Nations family rescued last year will once again be able to go to school!
In addition, we have already raised enough for another 230 children to begin their education. How many more can we rescue from a life of slavery and send to school?
YOU can send a child to school for only $130 today!