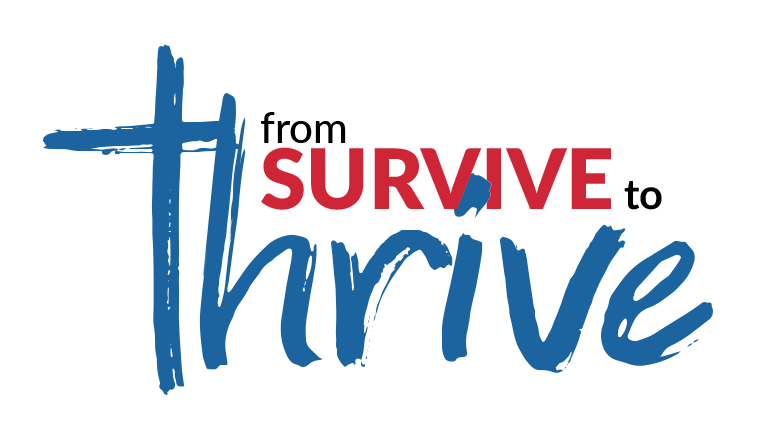 LOCATION: Kampala, Uganda GOAL: Provide life saving medical care to pregnant teens in Uganda
BUDGET: $57,426.00
STILL NEEDED: $28,713
Update
The Impact Nations family has been rescuing girls through The Remnant Generation. This year, The Remnant Generation has set a goal to provide medical care to 100 girls who need rescue.
Eight Years of Abuse
At the age of 12, after eight years of abuse, Nancy was impregnated by her grandfather. Terrified and alone in the big city of Kampala, Uganda, Nancy didn't know where to turn.
The Remnant Generation rescued Nancy from her dangerous situation, providing her with a safe place to stay and the medical attention needed for Nancy to give birth to a healthy baby.
Nancy's life was radically changed, but there are so many more lives to be saved.
The Remnant Generation can help as many as 30 girls just like Nancy every year. At an average of $600 per pregnancy, they need $18,000 each year to meet this need. The staff at Remnant Generation often give up their own salaries in order to pay the hospital fees.
You Can Help
Countless young girls face these horrors in Uganda every year. Without intervention they end up on the streets and their babies may die. You could be the one to rescue them.
Will you provide a girl with the medical attention that she will need to safely carry her baby to term? Will you help provide the love and care that she needs?
Initial Dr. Visit ($50)

Includes:
First appointment with the doctor

Any medication prescribed during the initial visit

Transportation to and from the appointment
Complete Prenatal Care ($185)
Includes:
All prenatal doctor appointments

Ultrasounds

Any medication prescribed during antenatal care

Transportation to and from all appointments
Labor & Delivery ($340)

Includes:
All hospital and equipment fees

Doctor's fees

ICU nursery costs

Transportation (a private car is hired) to and from hospital
Complete Care ($600)
Includes:
All doctor's appointments (pre- and post-natal)

All Medications

Labor and delivery

Transportation to and from all appointments and hospital
These kids need our help. Together, we could rescue lives.
Meet Pasha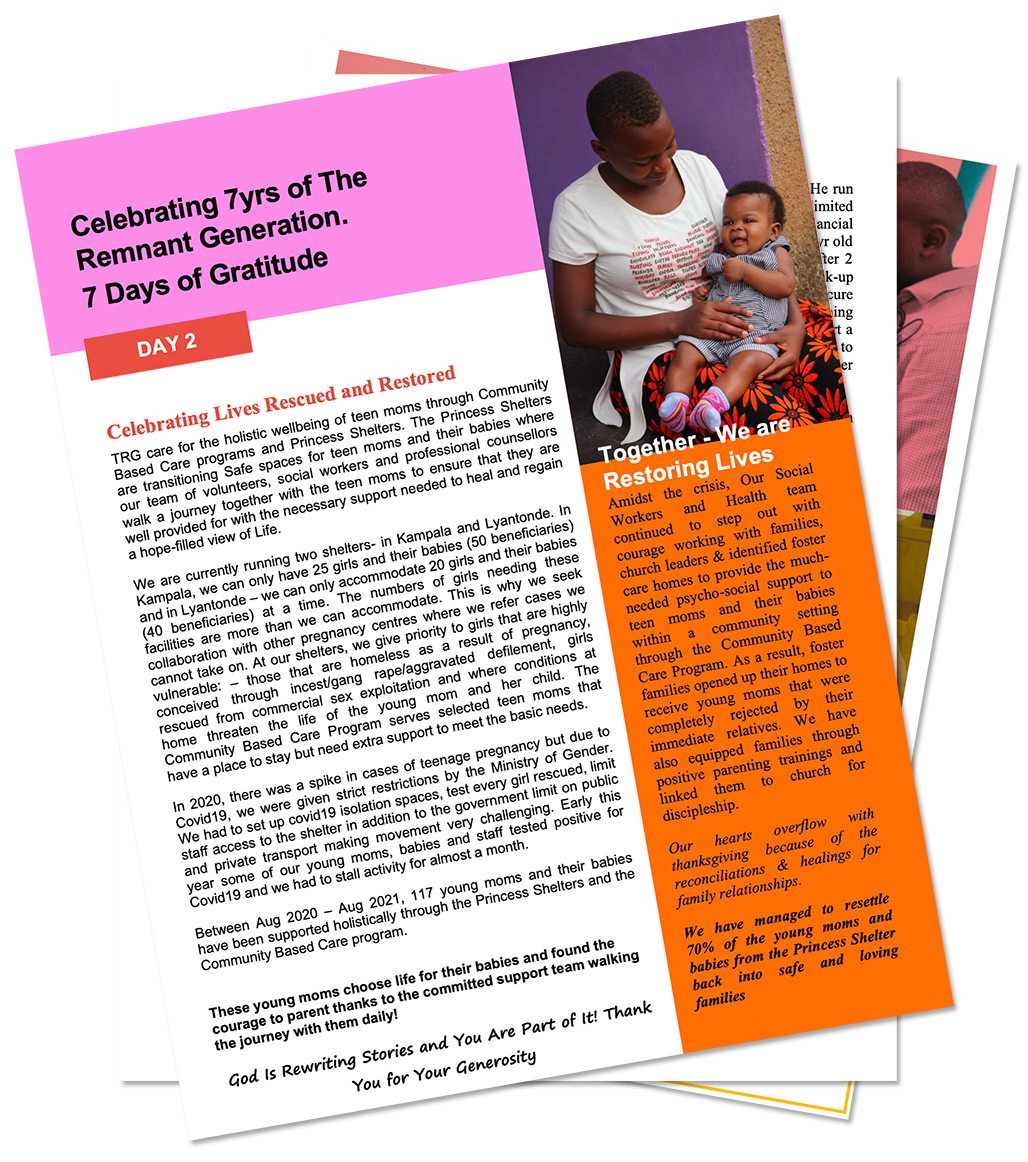 When her mother discovered that Pasha was pregnant at 12 by her stepfather, she got Pasha an abortion and abandoned all three children to their grandfather. When we met her at age 14, she was complaining of terrible abdominal pain. Pasha assumed this was because they hadn't eaten in three days. Their grandfather was upset ofer their cost of living and had kicked them out of the house.
Pasha is now six months pregnant. After being reunited and accepted by her biological father, her suicidal tendencies have ended and she found forgiveness for her mother and grandfather. Pasha is now able to express herself, socialize with her colleagues, and smiles often.