All Projects
Each of our projects represent our practical expressions of the Gospel.
Skills & Business
Click here to learn more about our Skills and Business Projects
---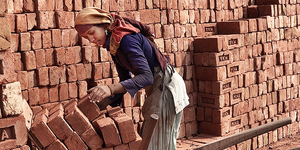 We have an opportunity to rescue 1200 children from a life of slavery for only $130 per child.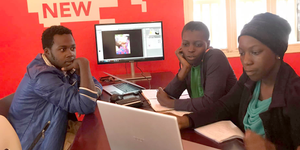 Empower youth-at-risk in Uganda through teaching them Design, Arts, Technology, and Entrepreneurship.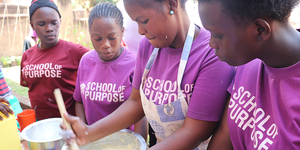 These teenage mothers have escaped a life of abuse. Help them discover their God-given talents and equip them to enter the marketplace.
Relief
Click here to learn more about our Relief Projects
---
-->